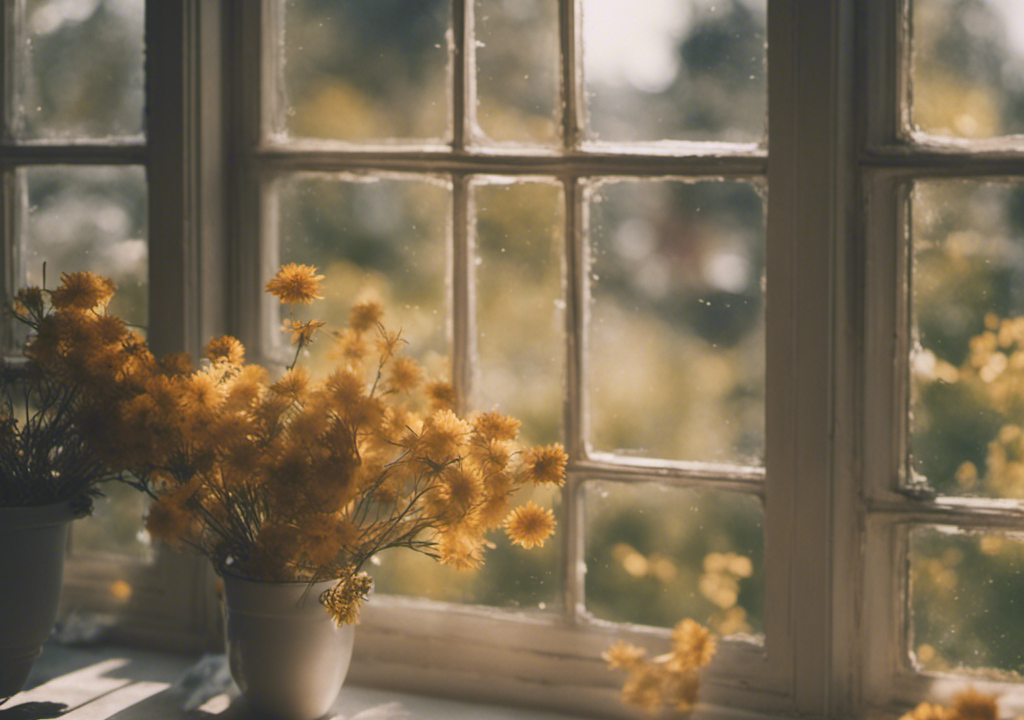 Music has the unparalleled ability to transform a gloomy day into one filled with sunshine. It can elevate our spirits, remind us of our worth, and transport us to a place where all is well. Recognizing the magic that lies within music, My Eclectic Self, an emerging talent in the music scene, has curated the ultimate pick-me-up playlist titled "No More Bad Days". This compilation is a testament to the fact that positivity can indeed be found in the rhythm and melodies of music.
What's in "No More Bad Days"?
Underground gems like Sienna Liggins, with her infectious alt-pop, make you tap your foot unconsciously. Matt Mogg, on the other hand, brings the essence of southwest emo alive, offering a soulful depth that makes you reminisce the good times. The Adjective and Sunrises are two other lesser-known treasures featured, showcasing their unique takes on rap and trap.
But it's not all about the unsung heroes. The playlist also acknowledges the masters of good vibes. Tracks by industry behemoths such as Drake, Kanye West, and Iggy Azalea blend seamlessly with those from Ice Spice and Josh A.
Why Should You Listen?
In the words of the playlist's curator, My Eclectic Self, "My No Bad Days Playlist is intended to make people feel good. Too many people think bad about themselves and you know, I just want to use music to make some small difference to help people start to realize they're actually pretty awesome if they just change the conversation they have in their head, you know?"
There's an innate power in music to influence our emotions. If you've been looking for a musical pick-me-up, this is it.
Dive In!
For everyone out there who's had their share of off days, this playlist is a reminder that better days lie ahead. Whether you're a die-hard fan of trap or someone who sways to the melancholy tunes of southwest emo, there's something in "No More Bad Days" for everyone.
---
Stay tuned for more recommendations and exclusive interviews with some of the featured artists in our upcoming editions. And cheers to "No More Bad Days"!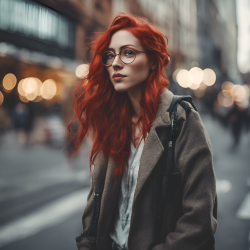 Latest posts by Lila Moon
(see all)