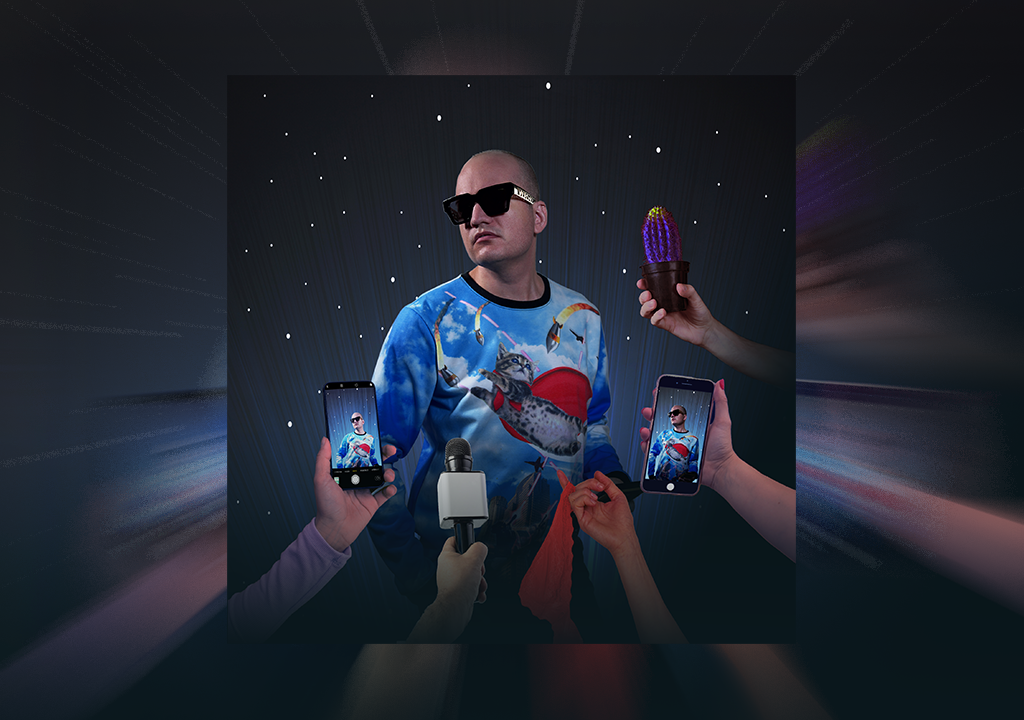 In a music industry rife with burgeoning talent, Steev Rx is making waves with their latest single, "Benihana." It's a trap southwest emo anthem that stands apart from the rest, thanks to its unique blend of electric guitar hooks and captivating horn arrangements.
Living the High Life
The lyrics of "Benihana" dive headlong into the lifestyle of the rich and confident, as the artist flaunts their ambition. Phrases like "Hundred stacks on my rack" and "Got a pocket full of cash" depict a world where material wealth and social status are the ultimate goals. And the final line of the bridge, "Things always go my way," cements this goal and gives it a sense of certainty.
Diverse Instrumentation
The track seamlessly incorporates a variety of musical elements, making it a listening experience that keeps you on your toes. The electric guitar hook provides a mellifluous contrast to the gritty trap beats, while the horns in the chorus add a layer of grandiosity that elevates the entire piece. This blend of sounds contributes to a lush and textured musical landscape.
A Resounding Chorus
The chorus serves as the musical and thematic core of the song, encapsulating its swagger and bravado. "Hundred stacks on my rack, Grindin all night long" serves as a powerful affirmation of relentless ambition and the rewards it can yield. This is a song for anyone who aspires to make it big and is willing to put in the work to achieve it.
Why "Benihana" Is a Must-Listen
If you're looking for a track that marries trap beats with unique instrumental flair, "Benihana" by Steev Rx is a song you can't afford to miss. The artist has managed to craft a single that reflects the complexities of modern life, replete with its ambitions, pressures, and the ever-present pursuit of status. Coupled with its layered musical composition, "Benihana" emerges as a bold statement from an artist unafraid to experiment.
<iframe style="border-radius:12px" src="https://open.spotify.com/embed/album/0p1gH4x8euBCR3tNMdXRB1?utm_source=generator" width="100%" height="352″ frameBorder="0″ allowfullscreen="" allow="autoplay; clipboard-write; encrypted-media; fullscreen; picture-in-picture" loading="lazy"></iframe>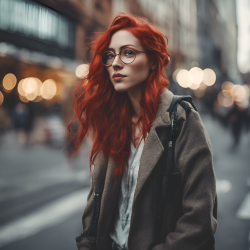 Latest posts by Lila Moon
(see all)