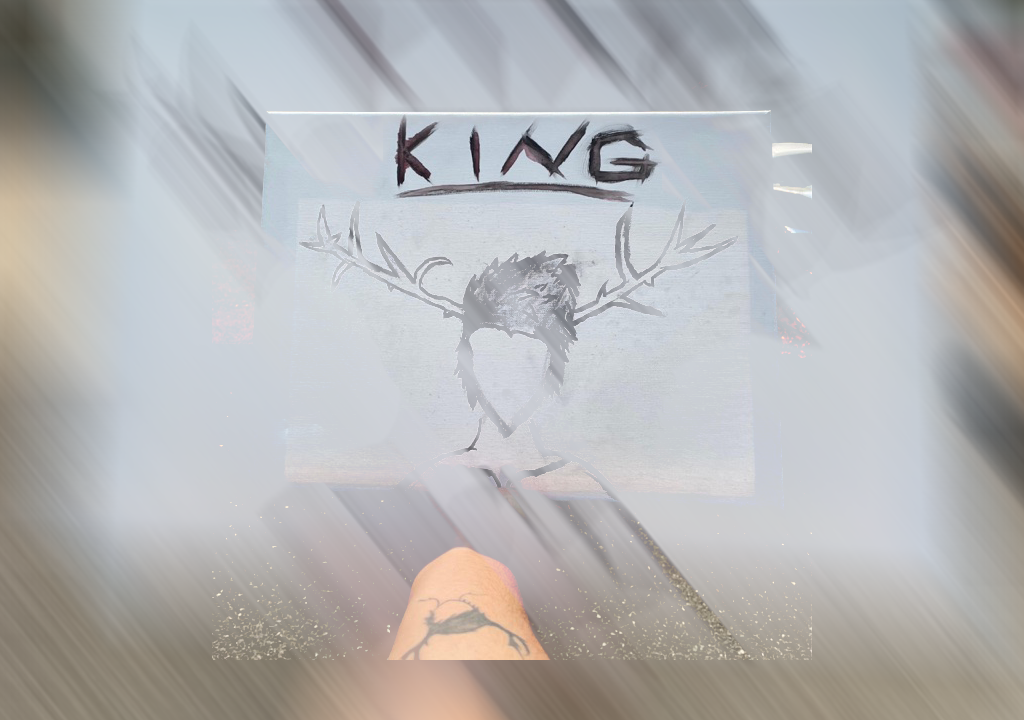 When we stumble upon an artist who effortlessly blends genres like hyperpop, acoustic, trap, and emo, it's hard not to stop and listen. Such is the rare case with Lonnie, a young artist who goes by the title of "Emo King" on Instagram—a title that may have some eyebrows raised, but one listen to his music proves he may very well deserve the crown.
Lonnie's Genre-Defying Journey: From Metalcore Roots to Emo King
Lonnie's vocal inspiration of the late 2000's is immediately apparent as soon as you hit play. And his start at fifteen, writing music and touring in the metalcore/ emo scene as well as an early mentorship with Craig Owens of Chiodos are definitely reflected in his style. For anyone from the era, Lonnie's songs feel like a love letter to the emo era of the late 2000s, wrapped up in a modern, experimental package. It has a nostalgic feel in every way, even though there is no doubt that his music is very relevant in the currently thriving trap and emo rap scene.
The Raw Honesty of '7 Years'
My personal favorite track by Lonnie is undoubtedly, "7 Years". The song immediately grabs you with its unexpected fusion of hard-hitting dry 808s, well crafted trap drums, and stripped-back acoustic elements. Lonnie's vocals are where the track truly comes to life, displaying an emo-inflected style that feels both nostalgic and fresh.
The lyrics of "7 Years" are pointed and cutting, a gut-punch of emotion that deals with betrayal and broken expectations. Lines like "Didn't spend 7 years for this shit. Caught you making out with a guy at a Denny's Booth" bring to the forefront, Lonnie's knack for using vivid imagery in his lyrics that make them incredibly memorable.
"7 Years" really captures what Lonnie is all about and quite honestly, that unique 808 is just so satisfying to listen to.
The Sound You Didn't Know You Needed
Lonnie's music is a rare fusion that you never knew you needed. His blending of hyperpop, acoustic trap, and emo offers a little something for everyone. After all, who doesn't enjoy an artist who pushes boundaries? One thing's for sure; the Emo King got something right while still managing to rewrite the rules as he goes.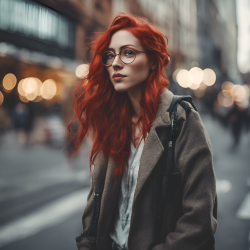 Latest posts by Lila Moon
(see all)