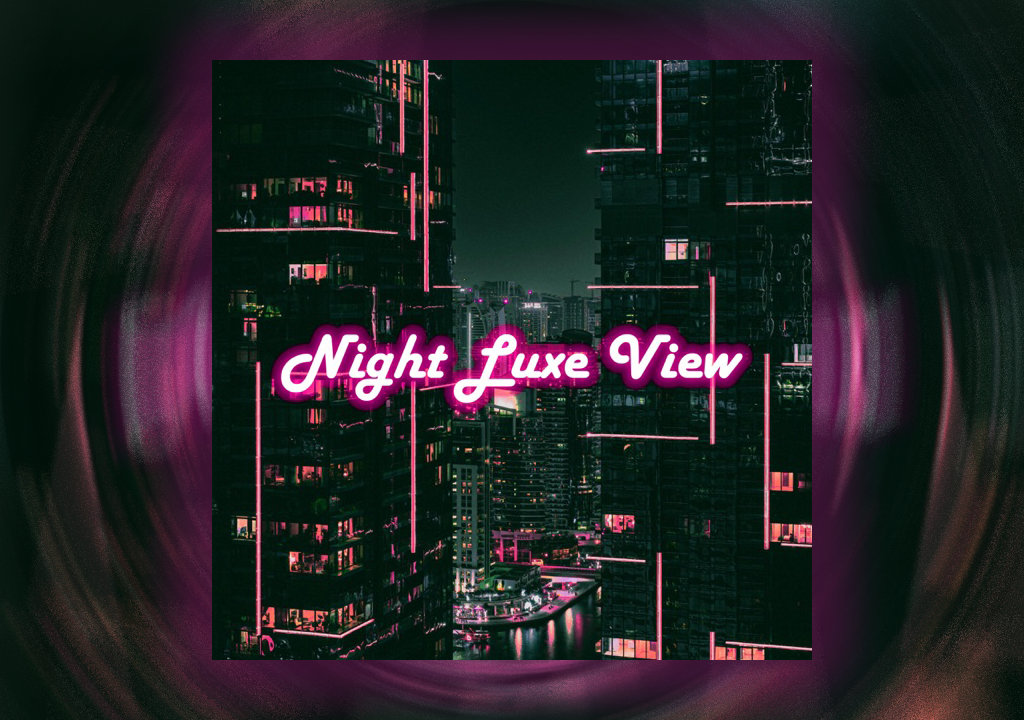 A Confluence of Ambition and Luxury
In a fusion pop and trap, Sunrises teams up with Roovillain and Drewski to deliver "Night Luxe View". Together, their collaboration turns the song into an anthem of aspiration and the embodiment of opulence, as it lyrically delves into the world of high-end cars, lavish lifestyles, and the relentless grind to the top. A must-add to your manifestation playlist, for sure.
Musical Blend that Strikes Gold
What makes "Night Luxe View" so compelling isn't just its lyrics, but the seamless blend of melodic pop and trap elements. The energy that Roovillain brings with his rap verses and ad-libs really makes the song pop, it would almost be fair to say he steals the song, except that it melds perfectly with the overall tone, creating a synergy that is both infectious and memorable. The interplay between the catchy hooks, energetic synth, the raw energy of 808s, and the rich textures of trap drums underscores the track's essence.
Why "Night Luxe View" is a Must-Listen
"Night Luxe View" isn't just another pop/trap song; it's a testament to the allure of ambition, the drive for success, and the journey of striving for the very best. As you dive into the world depicted in the song, it's impossible not to get drawn in by it's vivid lyrics that quite effortlessly paints a picture of luxury and success. This is one track you don't want to miss out on – because sometimes, music not only reflects a dream but drives you to chase your own.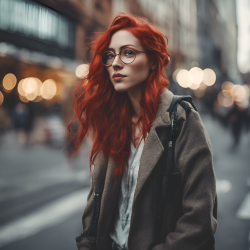 Latest posts by Lila Moon
(see all)