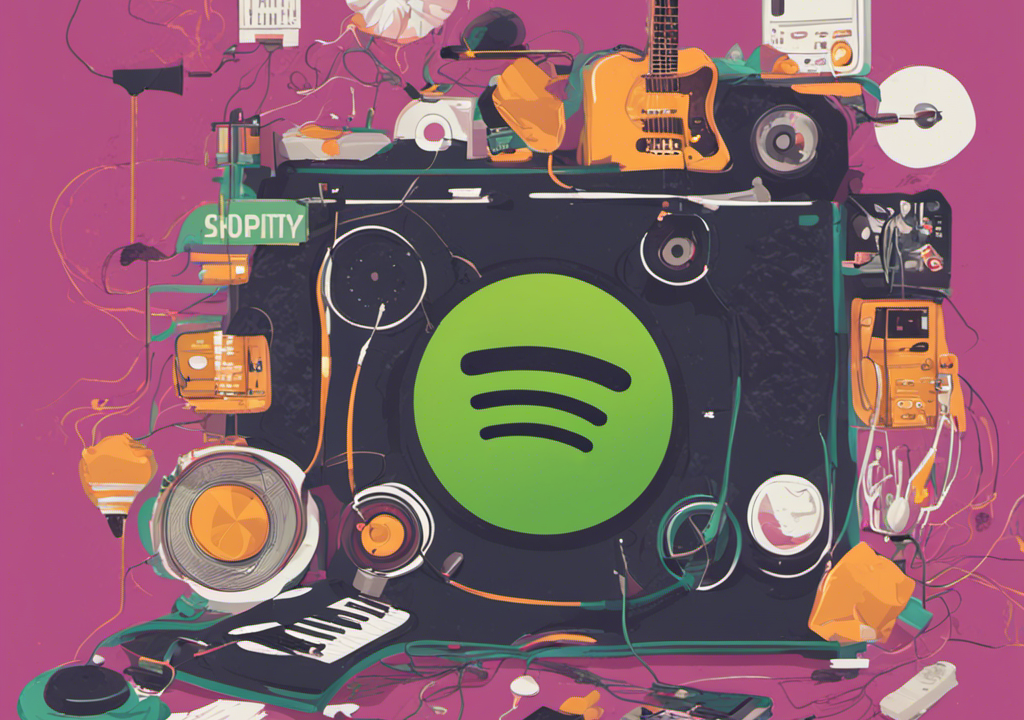 In an age dominated by digital media, music streaming platforms have become the norm for listening to your favorite tunes. While there are many options to choose from, Spotify consistently rises above the rest. Here's why Spotify is the best streaming platform for both artists and music aficionados.
Unmatched Library
Spotify boasts an expansive library of over 70 million songs. From chart-toppers to hidden gems, the platform's variety ensures that every musical taste is catered to.
User-Centric Features
Discover Weekly: This personalized playlist uses a robust algorithm to recommend songs you're likely to love.
Collaborative Playlists: You can co-create playlists with friends, making the listening experience social and engaging.
Crossfade: Spotify lets you crossfade songs, offering a smooth and uninterrupted listening experience.
Artist Support and Discovery
Artist Dashboard: Spotify provides robust analytics for artists, making it easier to gauge audience interaction and grow your fan base.
Playlist Pitching: Artists have the opportunity to submit unreleased music for playlist consideration, giving emerging talents a chance for more exposure.
Discovery Mode: Spotify's new Discovery Mode has become a game-changer for both artists and fans. It helps listeners to find new music they like and gives artists the chance to get their music in front of highly targeted listeners. It may actually be the best music marketing avenue around today.
Global Reach
Spotify is available in more than 170 countries, offering a truly global platform for artists to showcase their music and for listeners to explore international genres.
Podcasts and More
Besides music, Spotify offers a wide array of podcasts, audiobooks, and even some exclusive video content, making it a comprehensive media hub.
Affordability
With both free and premium subscription options, Spotify is accessible to everyone, regardless of budget. The premium version, free of ads and equipped with offline listening, is well worth the monthly fee.
Why Spotify is a Cut Above the Rest
While other platforms offer some of the features mentioned above, none combine all of them as seamlessly as Spotify. Its user-friendly interface, personalized recommendations, and extensive library make it the go-to choice for music streaming. Whether you're an artist looking for exposure or a listener in search of your next favorite song, Spotify offers the best all-around experience in the music streaming landscape.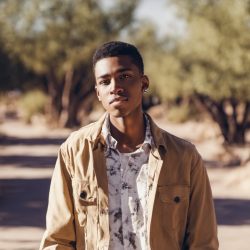 Latest posts by Malik Thompson
(see all)