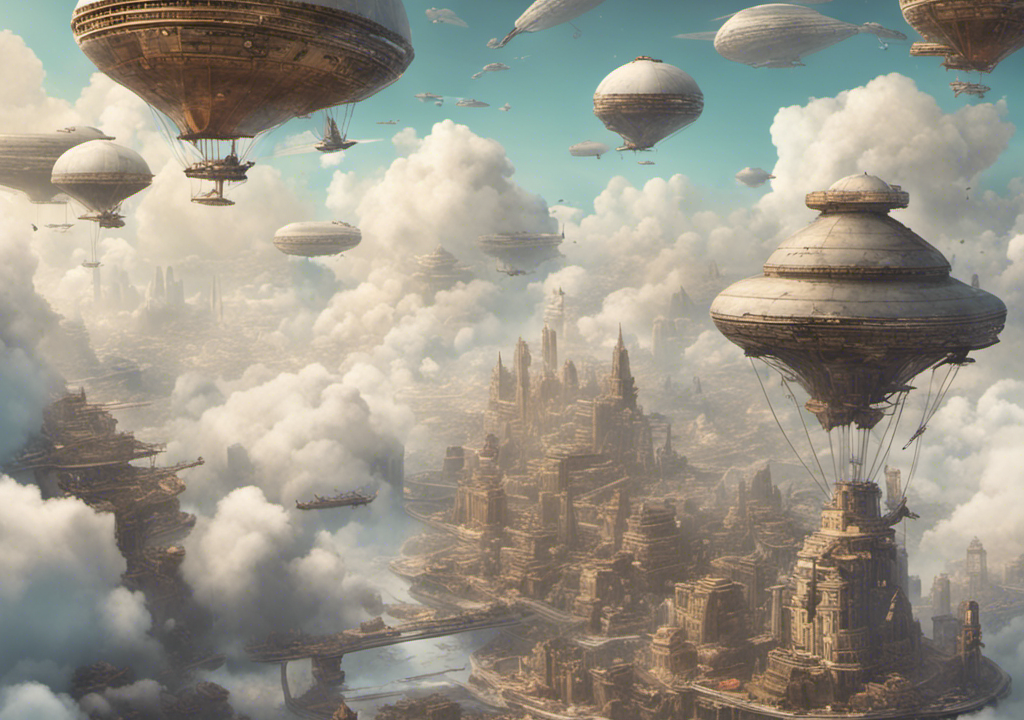 In the modern music landscape, Spotify playlists have become a powerful avenue for artists to share their work and reach new audiences. If you're an artist looking to get your tracks featured on playlists, the Uprising Review's team curates playlists and also has partnerships with several other artists.
The Submission Process
Submitting your music is a straightforward affair. All you need to do is send an email to spotify@uprisingreview.com. Make sure to include the following:
A link to your Spotify track or album
A brief bio or background information about the track
Any other promotional material that you think would bolster your submission
Once submitted, your track will be reviewed for potential inclusion in one of Uprising Review's Spotify playlists. Although not every track will make the cut, each submission receives thorough consideration.
What Makes a Successful Submission?
While there's no guaranteed formula for success, there are a few things you can do to improve your chances.
Quality over quantity: Make sure you're submitting your best work.
Fit the vibe: Ensure your music fits the mood or genre of the playlist you're aiming for. We of course have a
Stand out: The unique aspects of your music are what make it memorable. Make sure these shine in your submission.
Spotify Playlist Submissions: Your Gateway to Exposure
In summary, Spotify playlist submissions to Uprising Review offer a direct route to a wider audience.  So prepare your best tracks, craft that email, and take the first step toward reaching new fans.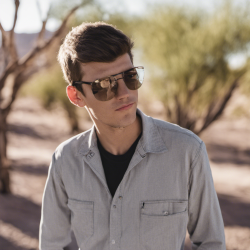 Latest posts by Mayson Turner
(see all)